At Sgt Prepper Shop we sell useful equipment and food which is practical and functional for range of needs. Our aim is to cater for preppers, bushcrafters, campers, hikers, hunters and more.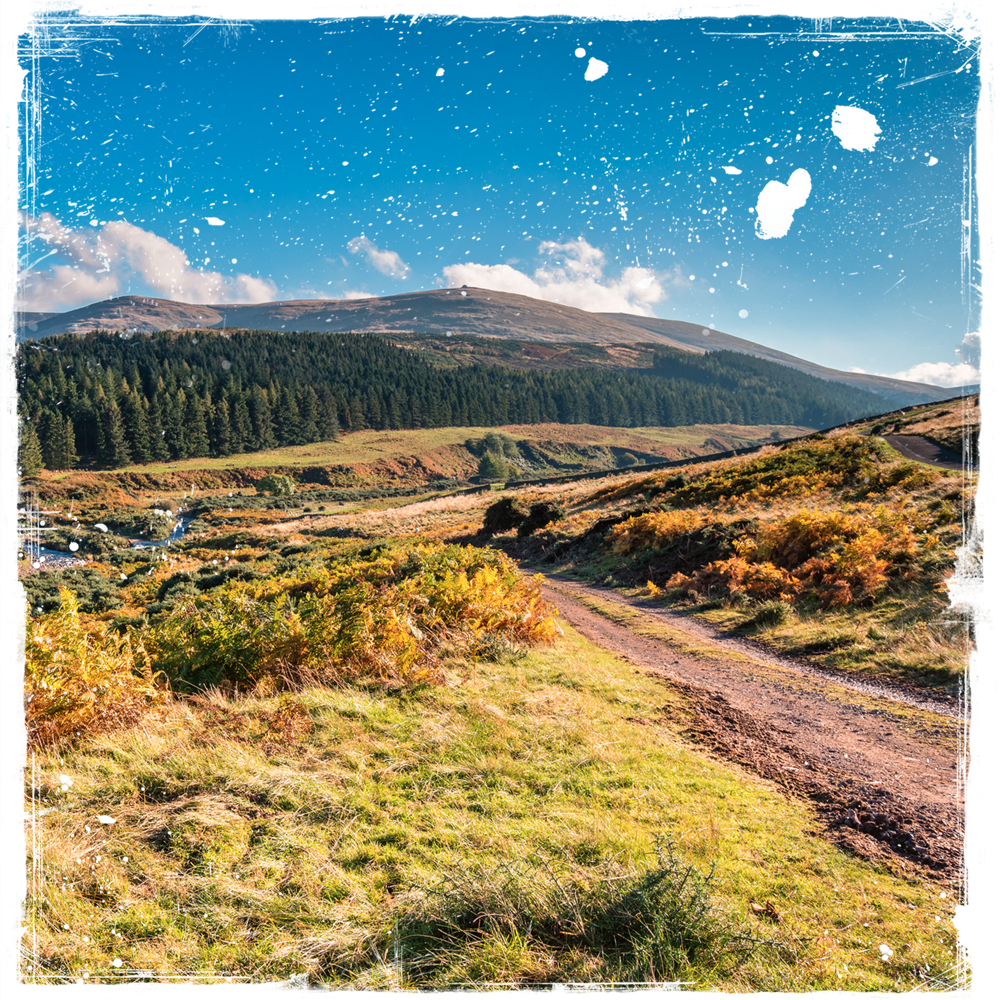 We're a business of family and friends and we're based in the North of England in the beautiful North Pennines. We're on the doorsteps of The Lake District, Yorkshire Dales, North York Moors, Northumberland and of course Scotland, which means we are truly in a perfect prepping spot and there's nothing we love more than the great outdoors.
As a new online shop, you will see our product base rapidly expanding. We urge you to keep checking our website as we research and expand through this exciting period.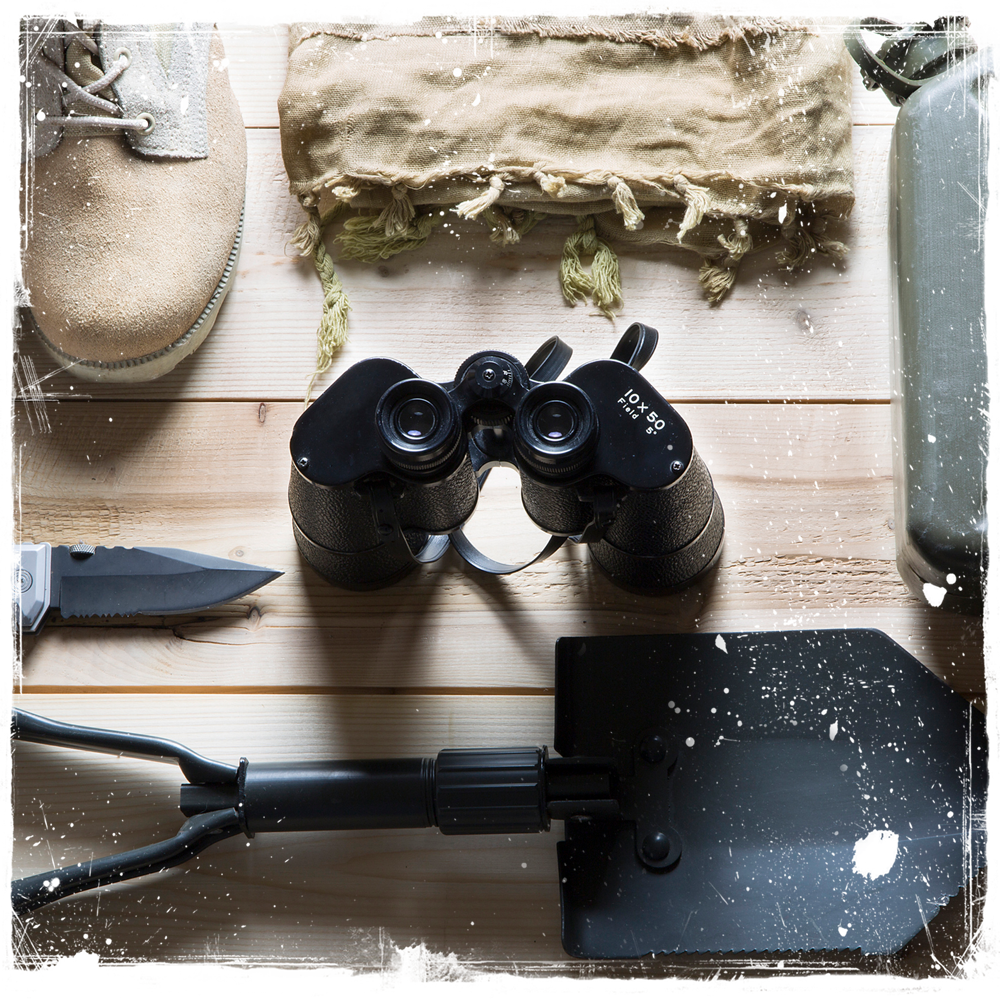 When forming Sgt Prepper's, we envisaged we'd be the type of shop that rewards customer loyalty with special deals and discounts for returning customers. Nothing satisfies us more than seeing a satisfied prepper who hopes for the best, yet preps for the worst.
Resilience and preparedness will benefit anyone, if not for a disaster then for the mental positive impact it has to be able to understand and command your own safety. Everyone lives under different circumstances and it's our job to recognise that and provide options for you and your family.
We sincerely hope you enjoy your experience on our website and find what you're looking for. If you have any questions or suggestions, please feel free to get in touch and we'll be happy to help.